Click Image above to see how our rooftop solar panels are reducing our carbon footprint
Next Generation Manufacturing
"our COMMITMENT IS Customer satisfaction from concept to completion by using state-of-the-art technology and a streamlined process."
---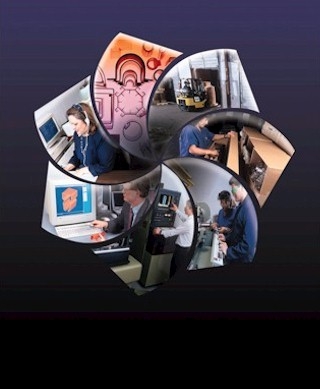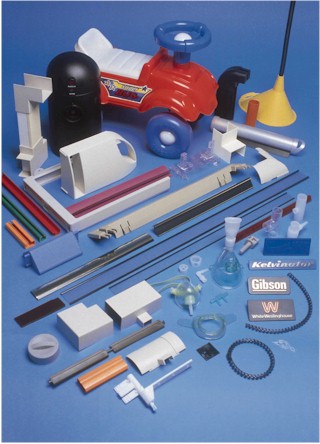 Fram Trak™ Industries, Inc. is a plastic extrusion and injection molding company, which has been manufacturing custom plastic extrusions and proprietary products since 1978. The company based in Middlesex, New Jersey has a 80,000 square foot facility. Our goal has been to coordinate all the necessary processes under one roof - design, manufacturing, assembly and shipping with cost-effectiveness and minimal stress for the customer. To achieve this goal, Fram Trak ™ has implemented a state of the art rapid prototyping system which:
Allows our customer to create rapid prototypes with durable ABS plastic that are at full strength and ready for testing.
Reduces the design cycle time and cuts weeks, even months from development.
Reduces the development time as the parts produced can be accurately tested without fear of breakage.
Develops a superior product.
Our commitment to our customers is incorporated into the way we do business. Instant access is always available to the management and design team. We listen to our customers and incorporate their designs into a finished product. Superior service always accompanies our high-quality products. We wouldn't have it any other way and once you become our customer, neither will you.
We are continuing to pursue our commitment to quality by being an active participant of:
ISO 9000
Society of Plastic Engineers
---
Fram Trak

™ Industries, Inc.

205 Hallock Ave.

Middlesex, New Jersey

08846

Phone: (732) 424-8400

Fax:

(732) 424-8811

E-mail:

Info@framtrak.com