---
Fram Trak™ implements rapid prototyping in ABS plastic and uses latest Pro/Engineer® software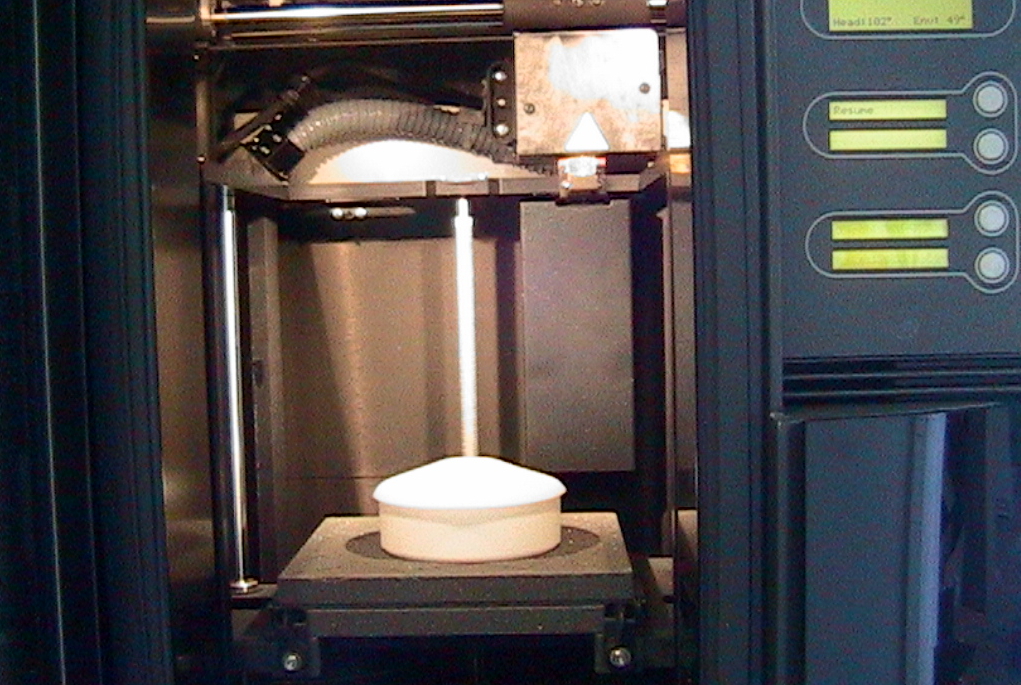 Fram Trak™ Industries announce that they are implementing a rapid prototyping system to build a solid three-dimensional model in ABS plastic from 3-D CAD systems. This leading edge technology can save time, capital and other resources for automotive, aerospace, industrial, recreational, electronic, medical and consumer products. By utilizing this technology, prototype parts can produce a realistic functional model with build time, material and machine status information.
Fram Trak™ also utilizes Pro/Engineer® Wildfire™. This software will enable the Fram Trak™ engineers increased web connectivity and allows them to connect with applications over the internet for true design sharing, both with real-time connectivity as well as accessing product information as it resides on the internet.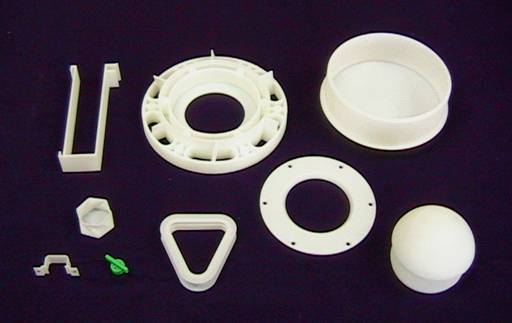 ---
For More Information Contact:
Fram Trak
™
Industries, Inc.
205 Hallock Ave.
Middlesex, New Jersey

08846
Phone: (732) 424-8400
Fax:

(732) 424-8811
E-mail:

Info@framtrak.com