---
FRAM TRAK™ DESIGN & ENGINEERING WITH IN-HOUSE TOOLING SERVICE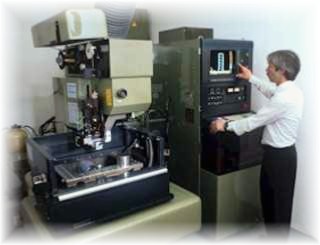 Through the utilization of an engineering and design software program from Parametric Technology Corp. called "Pro/ENGINEER® - WILDFIRE™", our company is able to take a concept, craft it with the creator, and turn it into a three-dimensional image that can be manipulated and enhanced prior to the part being manufactured.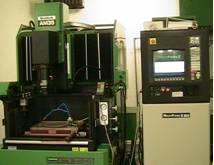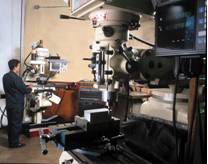 Key Benefits
Through the use of a MCAD, models can be developed into a three-dimensional visual representation for the customer to tailor and transform prior to production taking place.

By utilizing MCAD technology, revision of the design can be accomplished in a timely manner with cost savings for the customer and faster project management.

Since Pro/ENGINEER® - WILDFIRE™ is an industry standard program, a common communication link can be established between a customers engineering department and Fram Trak™ to electronically transfer digital product models. While, new Web service architecture extends the flow of information to customers, partners and suppliers whether or not they are MCAD users.

A cohesive bond is formed between the design and manufacture of these products because the MCAD program writes the code that runs the state of the art manufacturing machine directly from the computer model.

Utilization of in-house tooling facilities such as CNC machining, WIRE and SINKER EDM technology give us the ability to create from scratch or modify dies and molds thus achieving optimum performance and reliability in the production environment. This process facilitates high speed, accurate construction of production tooling.
---
Please fill in the following so we may contact you and answer any questions you have about our product lines or services.