---
ASSEMBLY & PACKAGING WITH DECORATIVE APPLICATIONS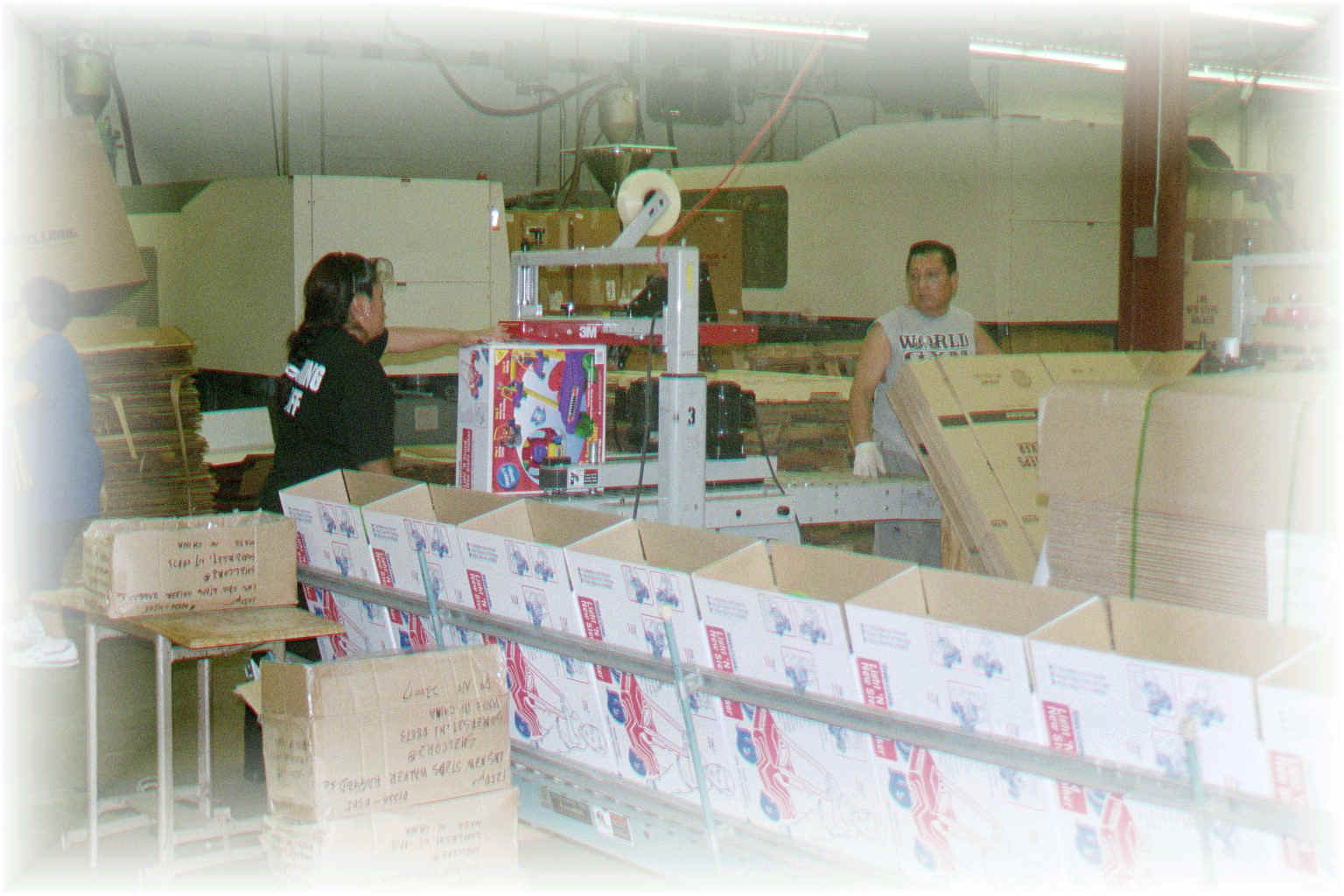 Fram Trak™ Industries helps our customers create that special product for market. To that end, we simplify the process by reducing the problems encountered when multiple manufacturers ship in separate components that need to fit together. In our manufacturing process and assembly, all components that are made on-site are monitored by quality control as well as components supplied by the customer. Customized decorative, fabrication and lamination will truly create that special product.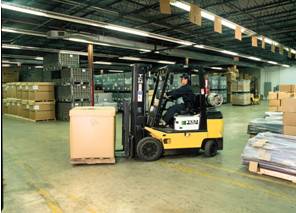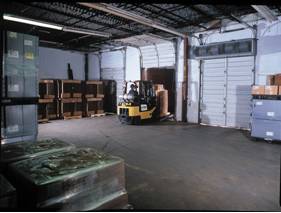 Key Benefits
Process cost effective by reducing shipping costs and inventory costs as product sent, manufactured and assembled at one location.

Reduces the number of purchase orders to one order for the finished good.

Our custom processes include Decoration – hot stamping, transfer printing and multi-color co-extrusions.

Fabrication enables us to punch, notch and perform close tolerance cutting.

Lamination allows us to offer metallized mylar laminations on rigid and flexible materials.
---
Please fill in the following so we may contact you and answer any questions you have about our product lines or services.